紐西蘭 New zealand
Taiwan to ask New Zealand to lift import ban on mangoes
2021-06-22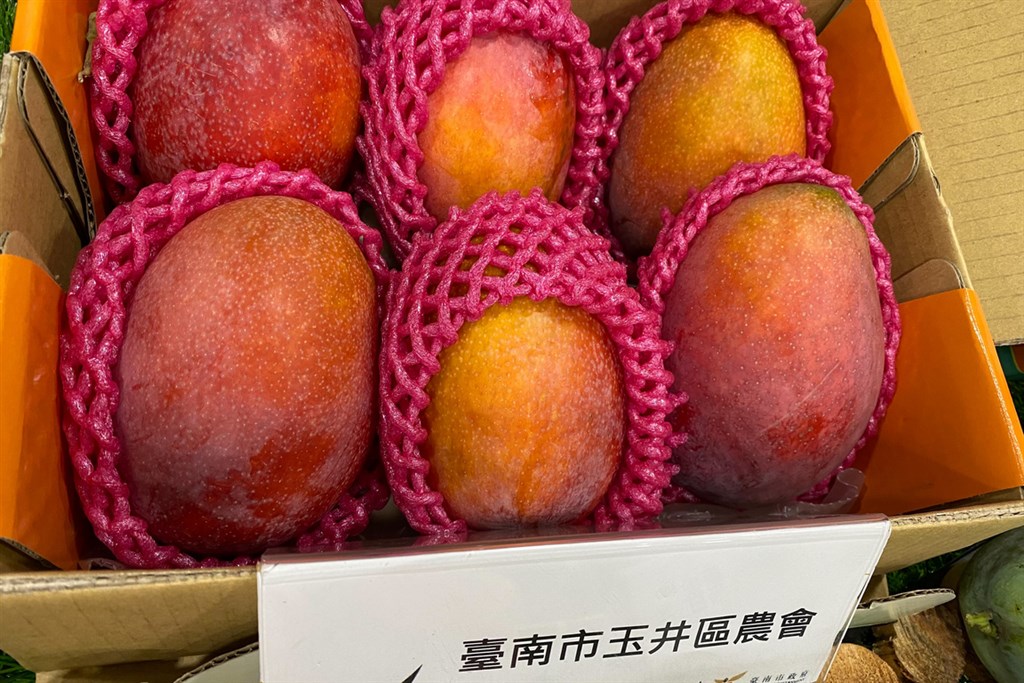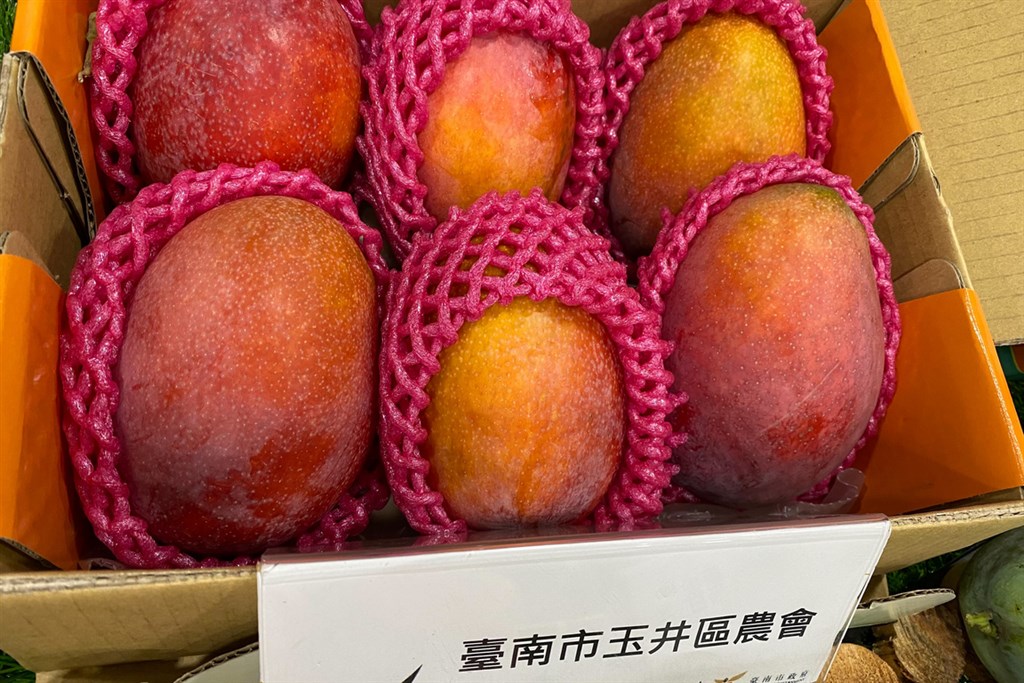 Photo courtesy of Tainan City Agriculture Bureau for illustrative purpose only
Taipei, June 22 (CNA) Taiwan's Council of Agriculture (COA) will ask the New Zealand government to lift its import ban on Taiwanese mangoes, an official said Tuesday, arguing that a problem with fruit flies in a recent shipment from Taiwan did not affect the mangoes.
New Zealand's Ministry for Primary Industries said it held up a shipment containing Taiwanese mangoes and lychees at its border last Friday due to a problem with live fruit fly larvae, Radio New Zealand (RNZ) reported Tuesday.
New Zealand then suspended the import of Taiwanese mangoes and lychees treated with vapor heat to kill potential insects as it investigates the situation, the RNZ report said.
New Zealand authorities have also ordered subsequent shipments of the fruits to be either destroyed or sent back, according to the report.
Tsou Hui-chuan (鄒慧娟), deputy director-general of Taiwan's Bureau of Animal and Plant Health Inspection and Quarantine (BAPHIQ), told CNA later Tuesday that the larvae were only found on lychees and not on the mangoes even though they were part of the same shipment.
Tsou said both fruits were treated with vapor heat to kill pests and then packaged independently in transit, suggesting it was unlikely the larvae spread from the lychees to the mangoes.
According to Tsou, the mangoes held by the New Zealand authorities eventually cleared customs and passed quarantine inspection (though it was unclear when), but Taiwan still received a notice from New Zealand authorities Tuesday that a ban on mangoes had been imposed.
The COA will therefore send a letter to the New Zealand Commerce and Industry Office in Taipei on Tuesday to ask that the import ban on Taiwanese mangoes be removed and to allow other mangoes stopped at the border to proceed with clearance procedures, Tsou said.
As for the lychees, the BAPHIQ will investigate and address the fruit fly problem, Tsou said.
The larvae found by the New Zealand authorities were identified as oriental fruit flies, which have never been found in New Zealand except at the border, and their spread could negatively affect the country's fruit industry, the RNZ report said.
Source from: Yang Shu-min and Teng Pei-ju(2021). Taiwan to ask New Zealand to lift import ban on mangoes. Retrieve from: Focus Taiwan(June 22, 2021). https://focustaiwan.tw/business/202106220016